Sirmio Viaggi will accompany you between the most beautiful cities that surround us and the wonderful mountain resorts with the means of transportation you prefer, which will be at your disposal for the duration of the excursion.
In total comfort you can visit the cities that speak of history such as Mantua, Verona, Venice, Florence, or take a romantic tour of our lake and its characteristic towns such as Sirmione, Bardolino, Malcesine, Riva, Limone, Gardone and Salò. With your children you can have fun in the famous parks of Gardaland and Movieland, or venture to the safari zoo in Pastrengo.
And don't overlook a tasting of fine wines in the cellars of Lugana, Valpolicella and Franciacorta.
Also worth a visit is the Sigurtà Garden: not just a botanical garden, but a park among the 5 most phantasmagorical in the world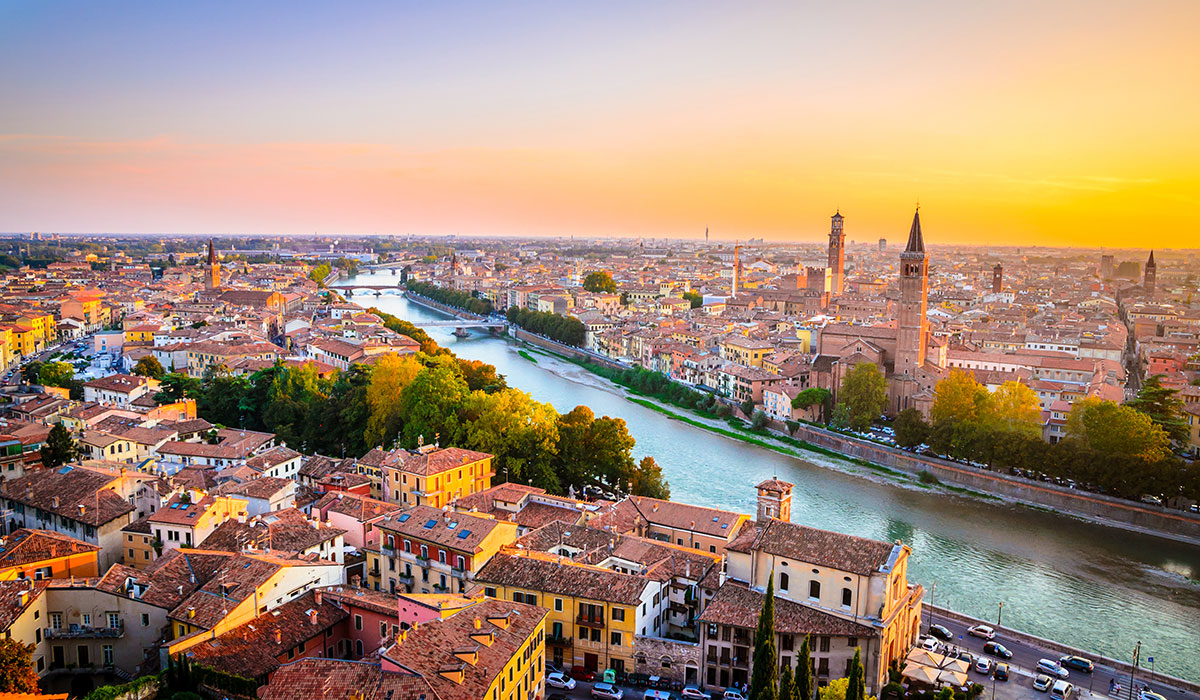 Contact Us
Fill out the form below to get more information about our services or to book transportation. You will be contacted shortly by our staff.