Book your car or bus with us and, upon arrival, you will find one of our drivers to take you to your desired destination.
We operate at all airports in northern Italy:
MILANO – "MALPENSA"
MILANO – "LINATE"
BERGAMO – "ORIO AL SERIO"
VERONA – "VALERIO CATULLO"
VENEZIA – "MARCO POLO"
TREVISO – "ANGELO CANOVA"
BOLOGNA – "G. MARCONI"
BRESCIA – "D'ANNUNZIO"
TORINO – "CASELLE"
At the most convenient train stations:
BRESCIA
DESENZANO
PESCHIERA
VERONA
In the busiest ports: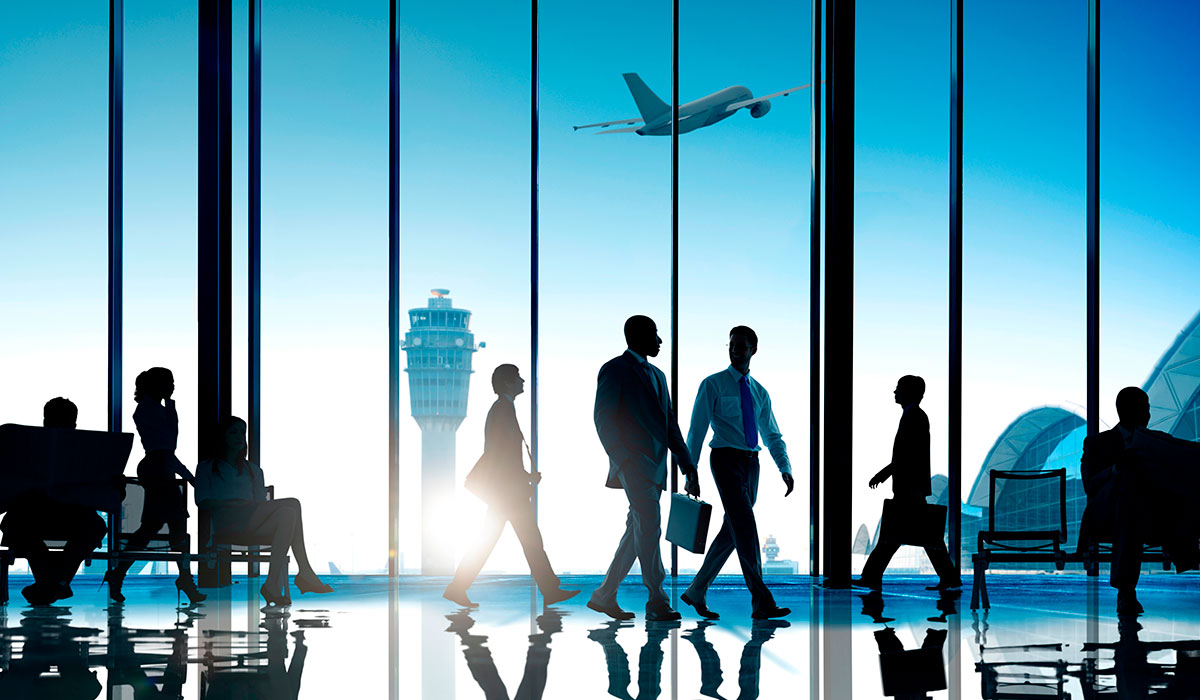 Contact Us
Fill out the form below to get more information about our services or to book transportation. You will be contacted shortly by our staff.