Our cities are the center of Italian and international fashion: in Milan, Verona, Brescia you can do the best shopping starting with the most important names in Italian and world fashion and searching for the emerging stars of European fashion.
There are endless possibilities for your shopping and Sirmio Viaggi is available to accompany your ladies or the whole family, in absolute relaxation, without problems of parking or custody of your purchases while you enjoy an aperitif or continue your afternoon dedicated to shopping.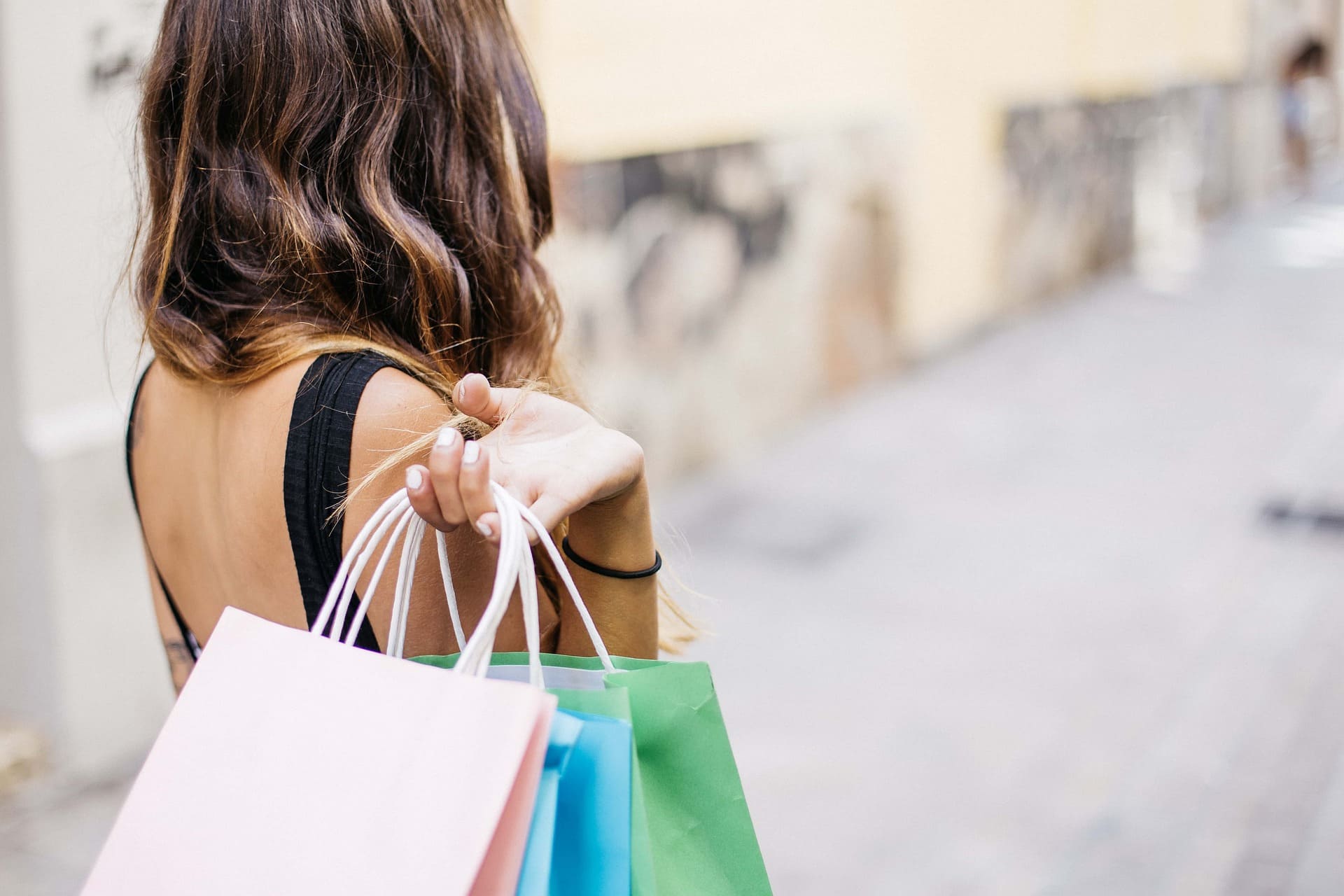 Contact Us
Fill out the form below to get more information about our services or to book transportation. You will be contacted shortly by our staff.