Sirmio Viaggi will take care, with professionalism and dedication, of all appropriate transfers, scrupulously complying with your wishes and taking care of all details to perfection: we will wait for the bride at home, we will drive her to the church or city hall with a car adorned with beautiful flowers and, after the ceremony, we will drive the bride and groom to the place of the photo shooting and then to the reception.
We will also think, together with you, about moving your guests by cars and buses of various capacities.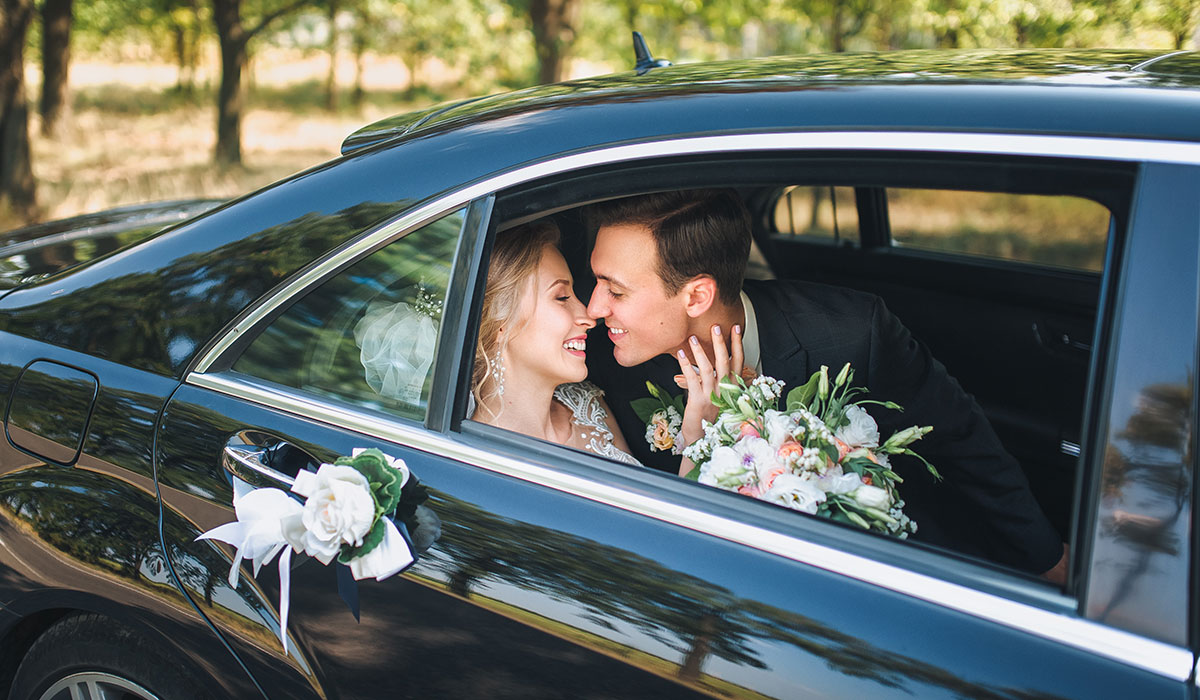 Contact Us
Fill out the form below to get more information about our services or to book transportation. You will be contacted shortly by our staff.